To unify the principles of mass production with individual artistic vision and strive to combine aesthetics with everyday function.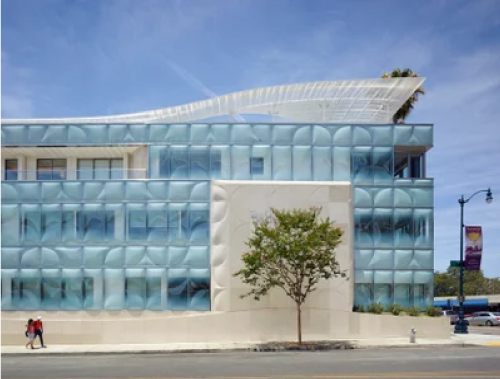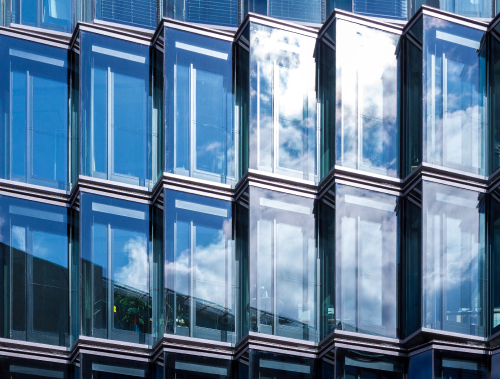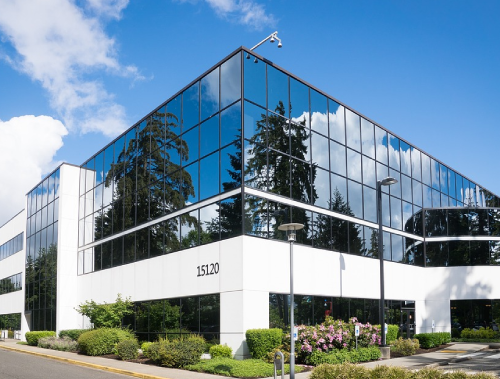 How We Deliver Our Mission & Meet Our Goal
"To unify the principles of mass production" our 30,000 sq.ft manufacturing plant will grant us the efficiency and cost control of scale.
"with individual artistic vision" our product depth, innovation and capacity allows us to work with architecture creativity and execute even the most original visions.
and "strive to combine aesthetics with everyday function." the limitless amount of product choices on today's market enables spaces to be practically used, while still being unique and pleasing to the eye.
Glassfab Tempering Services, Inc. Started in Tracy, California in August, 2006. After more than 20 years of experience in the business, a management team decided to start a glass fabrication and a glass tempering Service Company.
Our company attributes its existence, success and growth, to a combination of local market support, and our team experience. Our strong desire for superior quality products and genuine customer service, are also our key ingredients.
Glassfab intends to deliver excellent architectural glass products and services, to its local custom shower door companies, glass shops, and architectural glazing contractors. All our growth and expansion plans are intended to meet our valued customer requirements consistently, for the present and the future.
Glassfab continues to grow, with new locations in Reno Nevada and Aldergrove British Columbia.
We define ourselves as a company of people that genuinely care.
We value talent, experience and expect high performance. We believe in creating an environment where people attain consistent excellence. We believe in striving for the best by maximizing our unwavering potential. We believe in expanding our knowledge of products, services, and market requirements. Our future rests on creativity, skills, teamwork and integrity of our most valued employees. We value hard work. We are honest. We honor our commitments. We are consistent and fair. We are privileged to be able to serve our market. We genuinely care and sincerely appreciate all your support.